Our accommodations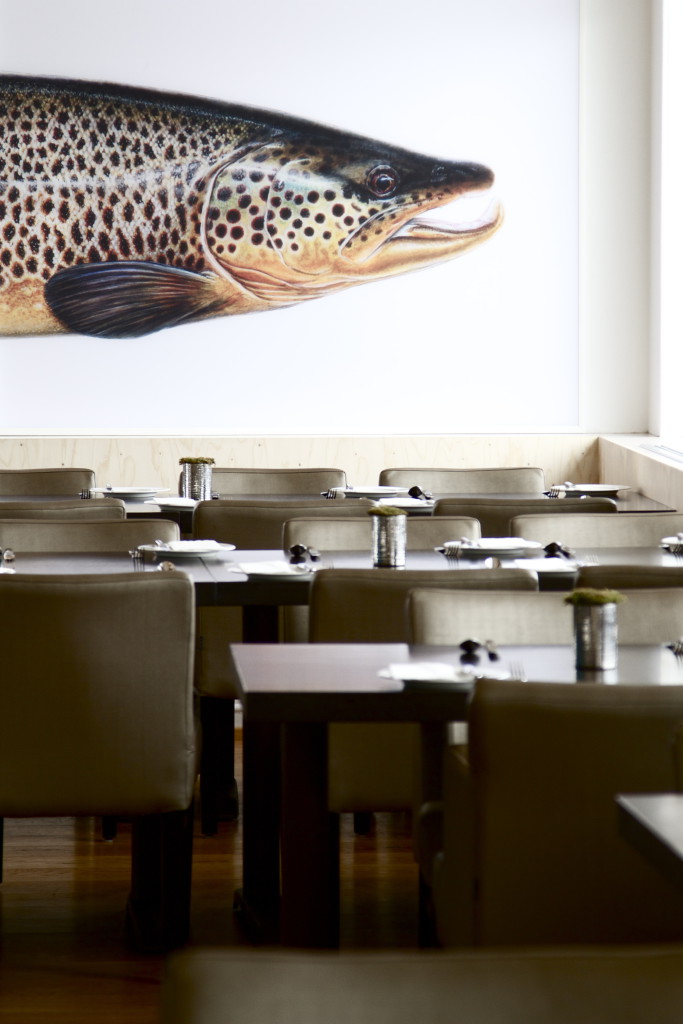 ION Luxury Adventure Hotel represents everything that Iceland stands for including purity, eco-friendly design, hot springs, landscape, volcano, lava, moss, local cuisine, music, architecture, art and unspoiled nature.
The best description would probably be our slogan Where everything meets Nothing
Inspired by the environmental surroundings, Ion incorporates innovative materials, sustainable practices, and the natural features of Iceland into its design and practices. Ion is surrounded by hot springs, which provide geothermal hot water and energy to the hotel´s natural hot pool.  The prefabricated, panelized building system exceeds environmentally safe building standards that merge with the lava and moss covered ground. Lava, and reused wood, Icelandic wool and other natural materials are used extensively in furniture throughout the hotel. The organic room amenities are made from Icelandic herbs. Everything from bed linen to the restaurant´s food is organic and fair trade purchase. Tables and chairs are built from recycled materials. Lights made of lava and found-wood. Hand sinks are made from recycled tires and hand made Icelandic wool sweaters are sold in the hotel´s gift store.